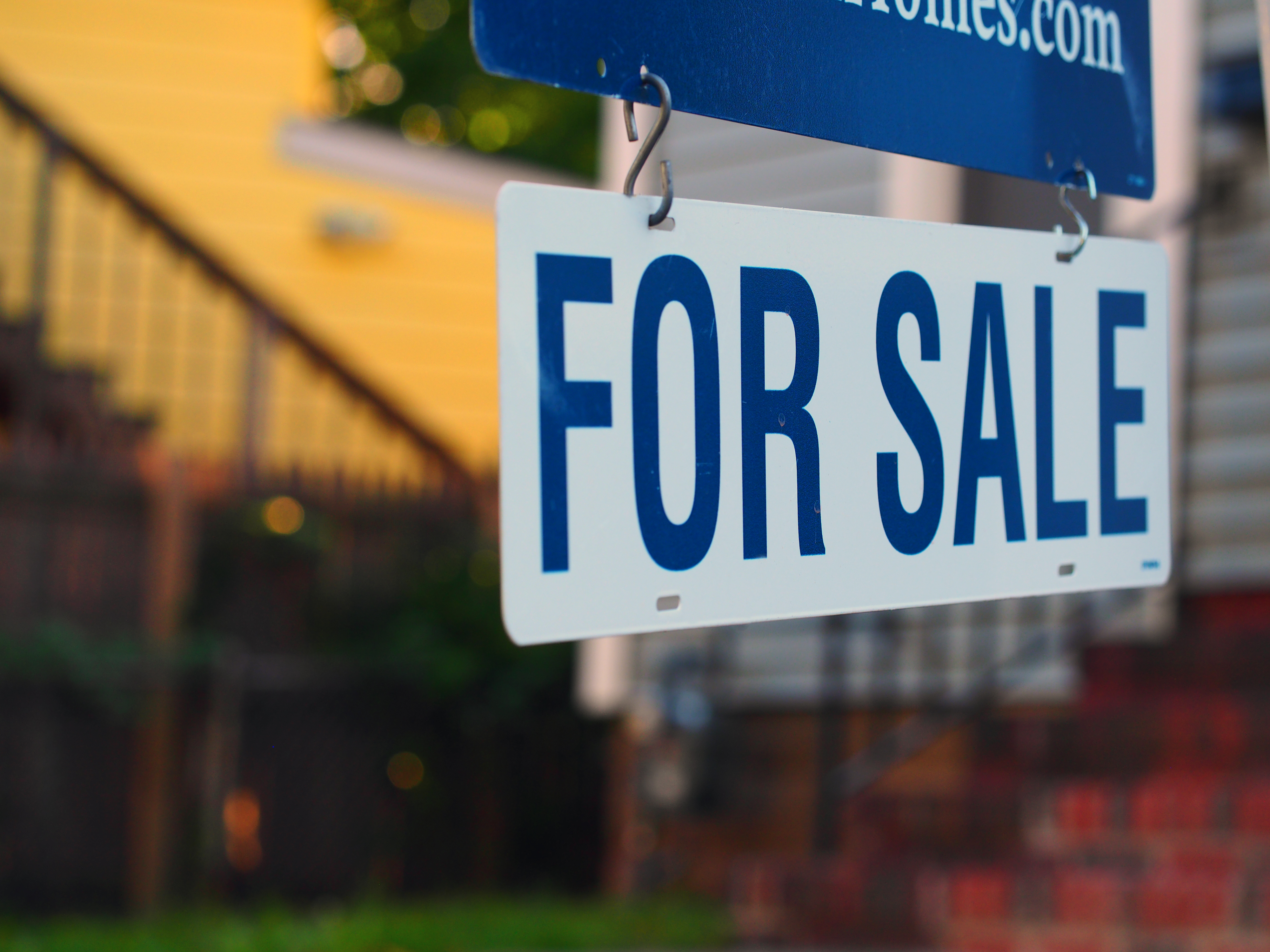 When it comes to listing and selling a home in Maryland, things do not always go as planned. From inspections to remodeling, the process of selling a home amounts to a lot of work.
If you are a realtor in Maryland, you may find that the home you are listing has an underground oil tank. Did you know that underground oil tanks can lower the value of your property? One of the main reasons for this is the cost and up-keep associated with underground oil tanks.
Maintenance on underground oil tanks can be extremely expensive because of year-round monitoring that is required to prevent leaks Often times, leaks have already occurred. Also, insurance companies realize the cost and hazards associated with a home that has an underground oil tank which can result in higher rates because of the risk associated.
When it comes to the removal of your client's oil tank, make sure you are using companies that are licensed and insured. JS Tank Removal is one of the few underground removal services of oil storage tanks in the Maryland and DC area. With over 10 years of experience, JS Tank Removal is in compliance with the MDE, EPA and local guidelines pertaining to removal of tanks in the region. Contact JS Tank Removal for a free quote today to eliminate the hassle associated with selling a home with an oil tank in Maryland.