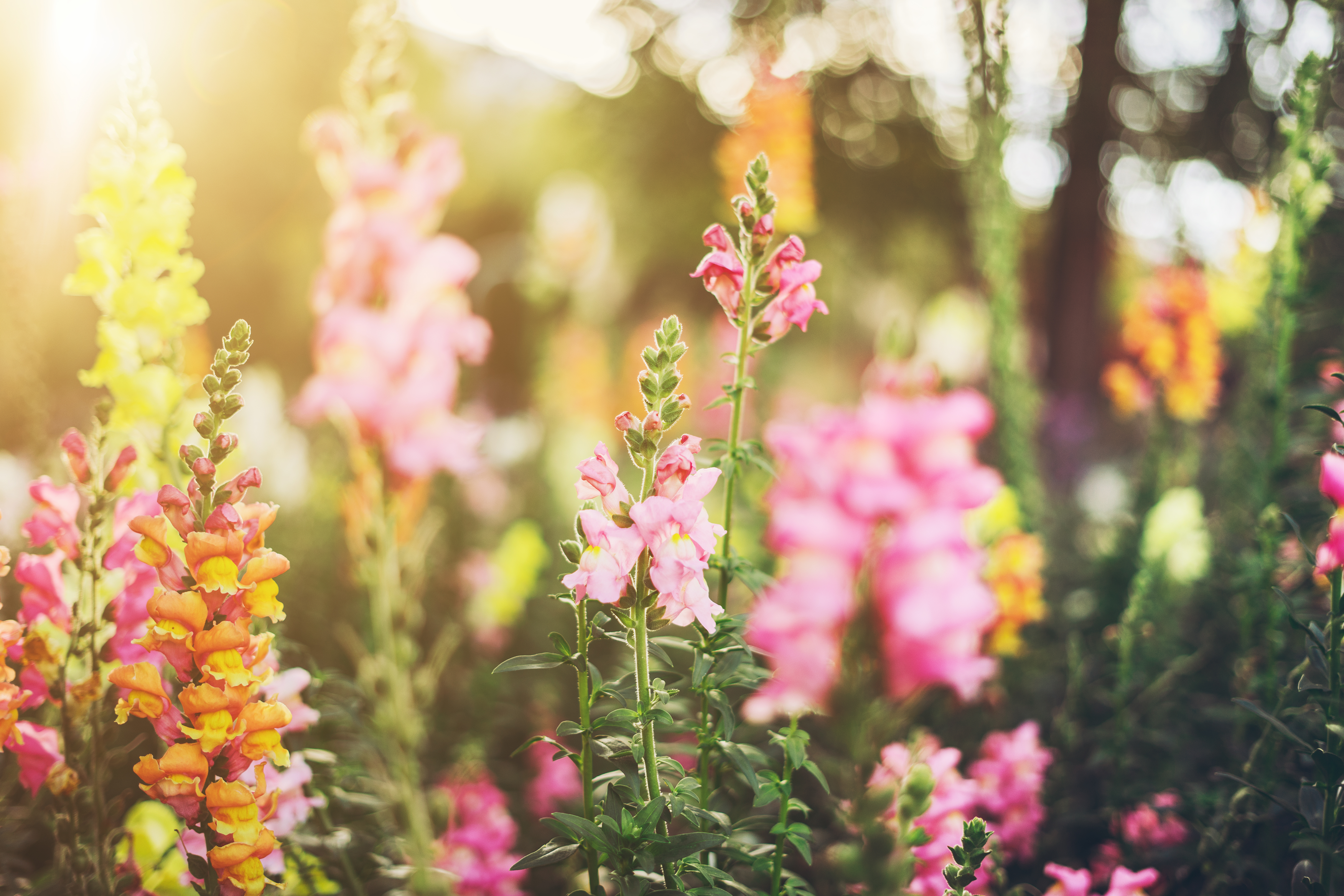 Indoor heating oil tanks have a life span of about 25 years. If your tank is an in-ground model, it needs to be replaced around every 15 years.
This means that depending on your oil tank and age of your home, it may be time for a replacement.
Spring is the ideal time to replace your heating tanks as the ground is soft and it is not necessary to use your heating tank in the warmer weather.
Just because your oil tank may look great on the outside, it doesn't mean it's safe to continue use. Older, single-walled heating tanks usually corrode from the inside out due to trapped moisture and sediment. If you wait too long, you won't see the failure coming until it is too late.
Oil tank failure can result in a pile of costly issues including oil spill clean-up, which is not usually covered by homeowner's insurance. When added up, failure can result in $10,000 – $50,000 in costs for the homeowner and weeks of clean up and replacement. As a result, its possible for you to be without heating in the middle of winter.
To ensure this does not become the case, it is best to have your oil tank inspected, checked, and if needed – replaced. Heating oil tanks have come a very long way in the past 20 years. Today's options are double-walled, eco-friendly, affordable, and virtually leak-proof.
The bottom line: if you already know your tank needs to be replaced or are unsure, don't wait – it's simply not worth the risk
Spring and early summer are the best times of the year to install a new heating oil tank – contact JS Tank Removal today for a FREE estimate on a new tank for your home!