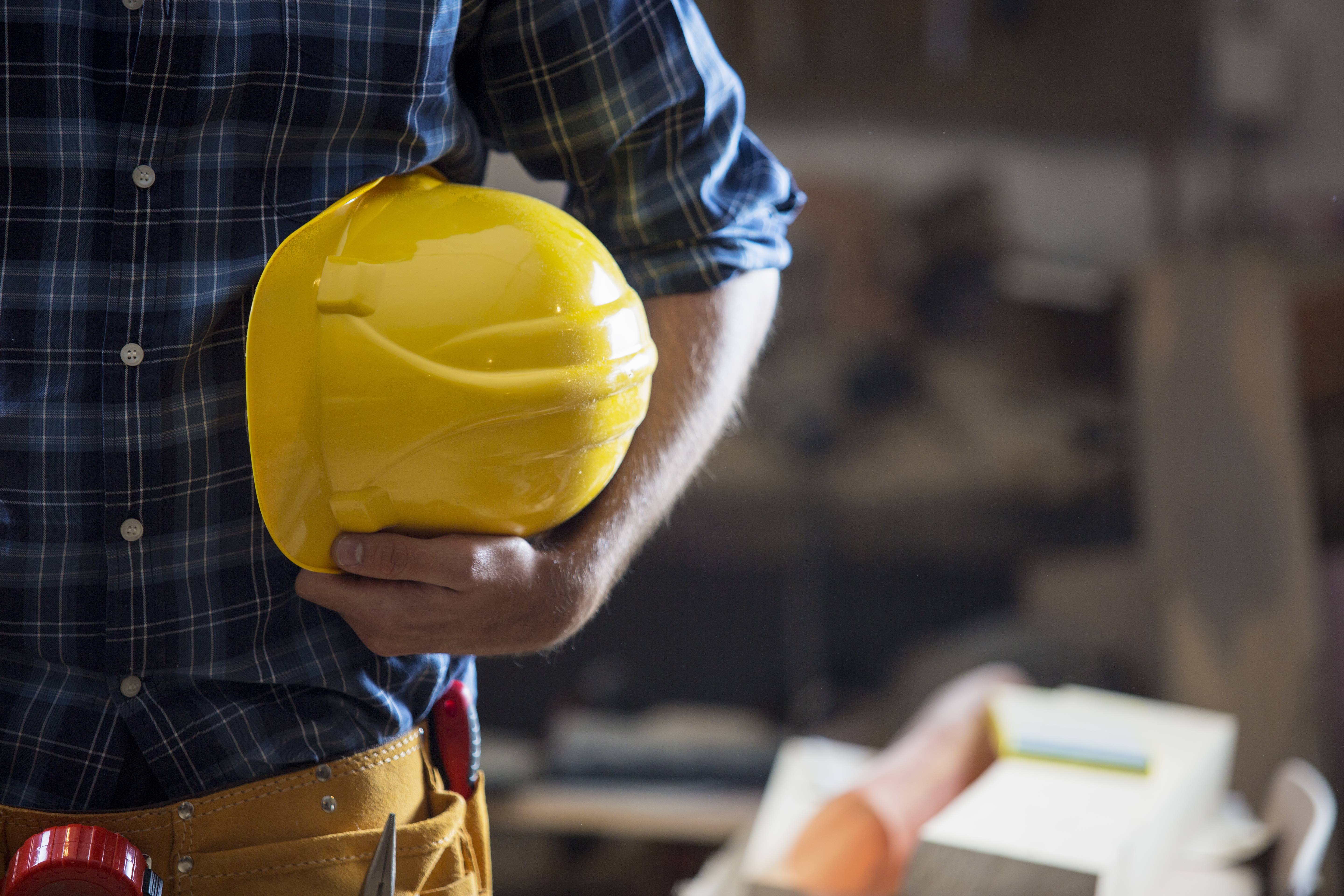 When it comes to successful oil tank removal, choosing the right company for the job is an important first step. Whether you're removing an underground or above ground storage tank, start with some research. Choosing the wrong company can ultimately lead to disappointment and more hassle.
Try asking people that you know for a referral. If a friend, family member, or colleague has had an oil tank removed from their home before, they may be able to give you some insight into reliable companies.
Make sure to check for proper licensing. JS Tank Removal is one of a few tank removal and installation companies that hold a license in the state of Maryland. We also have extensive training in environmental safety services. Our certified and experienced technicians ensure all contaminated soil and water are removed properly while taking protective measures to reduce property disruption and damage. All services are in accordance with the Maryland Department of Environment (MDE) and petroleum-impacted soil and water are properly disposed of. IN addition, we make sure that all removed tank contents, piping, and debris are properly disposed of at the end of a job.
We have discovered that some companies in the Maryland area may not hold the proper licensing and insurance. Don't be afraid to ask for proof of licensing and insurance in order to help you make the best decision possible.
The team at JS Tank Removal has countless years of experience in the removal, installation, and remediation process behind the servicing of residential, commercial, and civic tanks. Contact us today for a free quote.